The patent law firm was created by Anthony Berton, French and European patent attorney, holder of the European certificate in the field of patent litigation. He is entitled to act before the future Unified Patent Court (UPC).
The patent law firm operates in many fields including mechanics, mechatronics, complex systems and mechanisms, robotics, manufacturing processes, materials (metallic, plastic, composite), underground exploration techniques using seismic waves, aerospace structures, aerospace engines and softwares.
The patent law firm is located in Villebon-sur-Yvette, on the Saclay plateau, close to many engineering schools, University of Paris-Saclay and world-renowned research centres.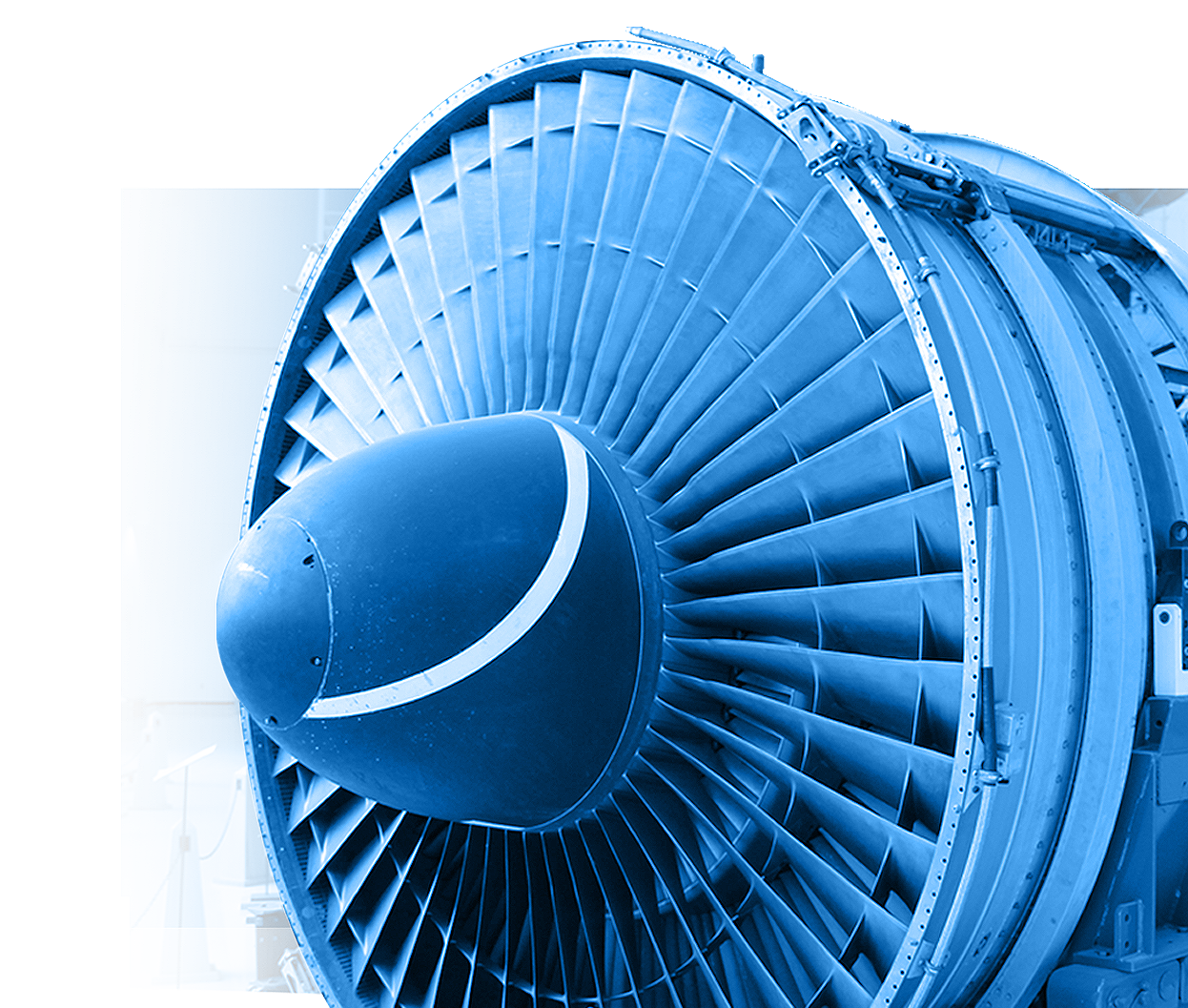 ---
Trust
We are convinced that in order to obtain a high level of protection for your inventions and to defend your interests in the best possible way, it is essential to establish a solid relationship of trust. This requires integrity, transparency, respect, listening, quality and continuous improvement of our skills.
Align IP strategy with overall strategy
We believe it is important to understand your industrial and sale strategy in order to develop with you a relevant IP strategy. A close support is essential to get to know you well.
Clear and transparent relationships
We are always willing to be transparent in our dealings with you. The procedures we perform for you and the associated fees are clear and established in advance. We always take the time to answer all your questions.
Your satisfaction is our priority
Your satisfaction is essential for our patent law firm. Thus, all your remarks are scrupulously analyzed and processed so that you are constantly fully satisfied with our interventions.

Anthony Berton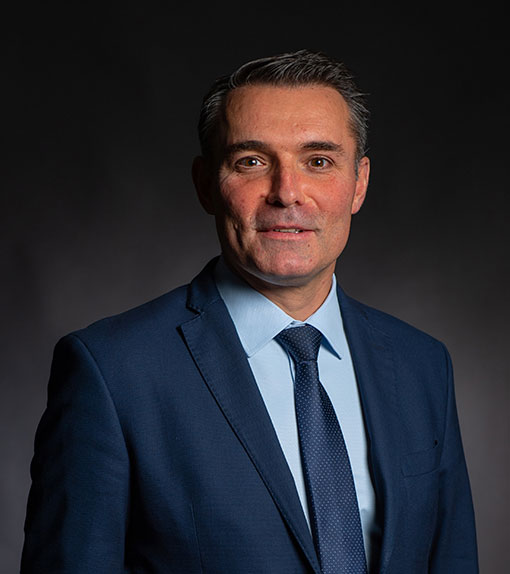 Anthony Berton has over twenty years' experience in IP in various international groups in which he has been actively involved in innovation processes, protection of inventions, development of IP strategies and defence of patent rights. In addition, he has an ability to understand inventors given he was an R&D engineer in the aerospace industry and was himself an inventor.
---
Education
Ecole Nationale Supérieure des Arts et Industries de Strasbourg/ INSA de Strasbourg
Graduate of CEIPI (Patents), University of Strasbourg
Holder of the European certificate in the field of patent litigation, University of Strasbourg

Qualifications
French patent attorney
European patent attorney
Patent litigator before the future Unified Patent Court in Europe (Unified Patent Court)

Professional organizations
Compagnie Nationale des Conseils en Propriété Industrielle (CNCPI)
European Patent Institute (EPI)
Institut Stanislas de Boufflers

Languages
French
English
German

---
Awards
The patent law firm is ranked among the best practitioners in 2019 by Décideurs magazine: "Highly recommended" in the "Patents (General)" category, "Recommended" in the "Electronic telecommunication patent & new technologies" category, " Highly recommended " in the "Physics, mechanics and construction patents" category.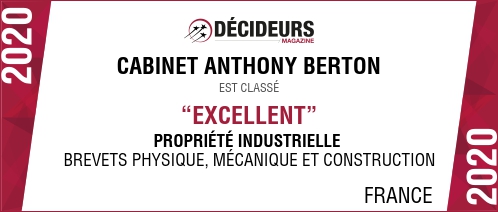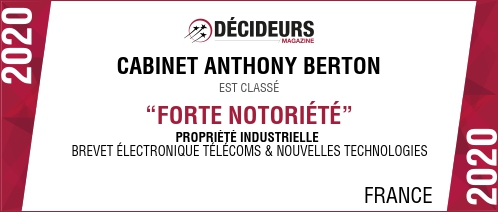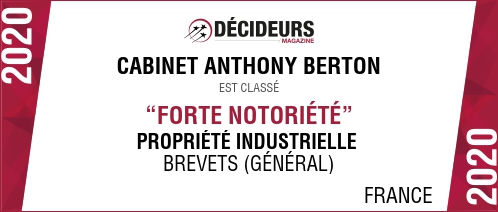 ---