A wide industrial expertise
The patent law firm's expertise is applied in many technological domains thanks to its long experience in the field of industry and intellectual property. He has developed an in-depth knowledge of the aerospace industry: fuselage, wings, engines, landing gear, composite materials, etc. As regards the automotive industry, he has acquired a very good knowledge of manufacturing and assembly processes, suspension and braking systems, engines, etc. He also has a good expertise in metal materials processing processes, such as forging, stamping, machining, welding, etc.
The patent law firm works also in the protection of inventions relating to seismic techniques applied to the world of oil exploration (processes, sensors, processing algorithms, etc.).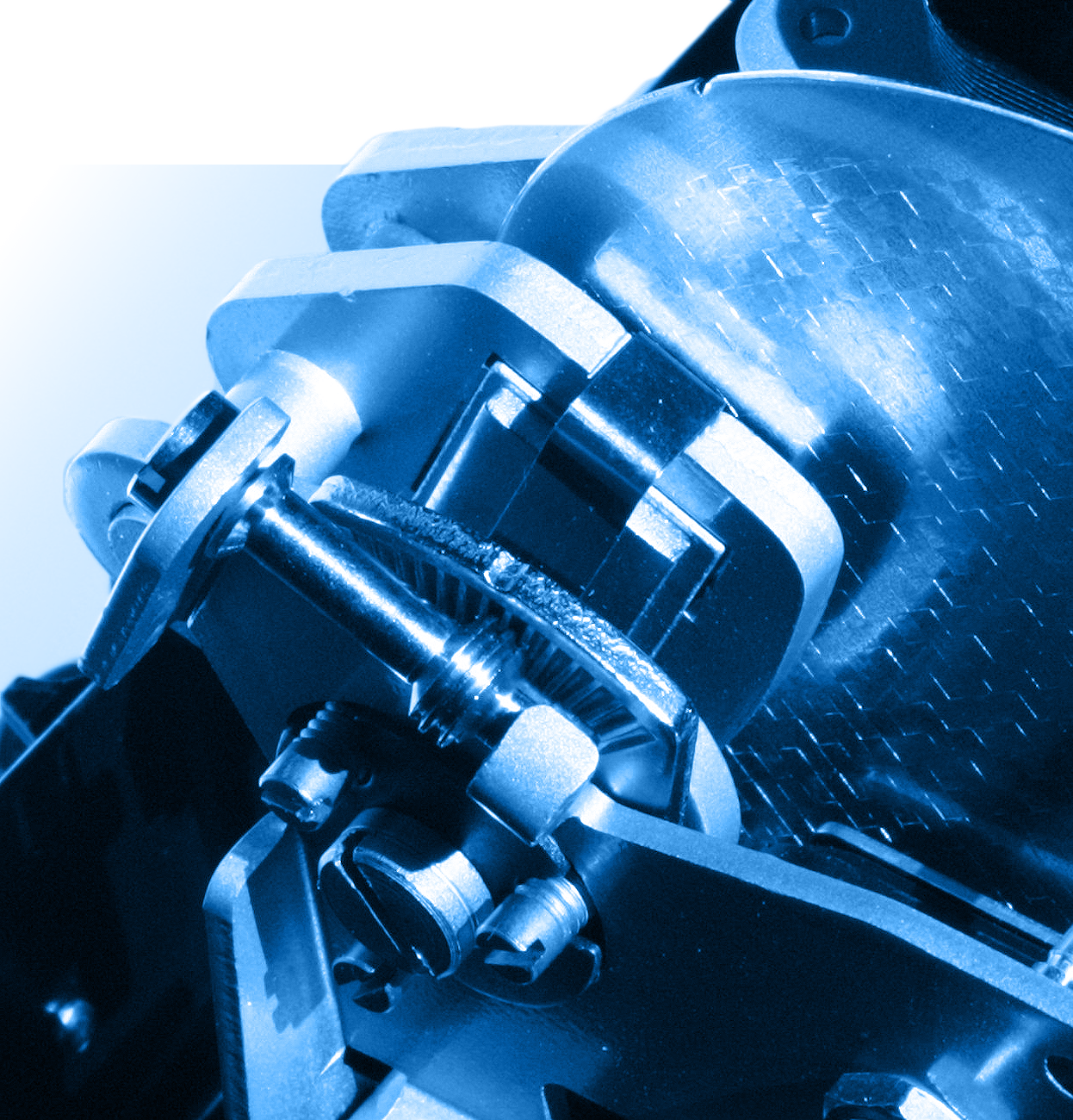 ---